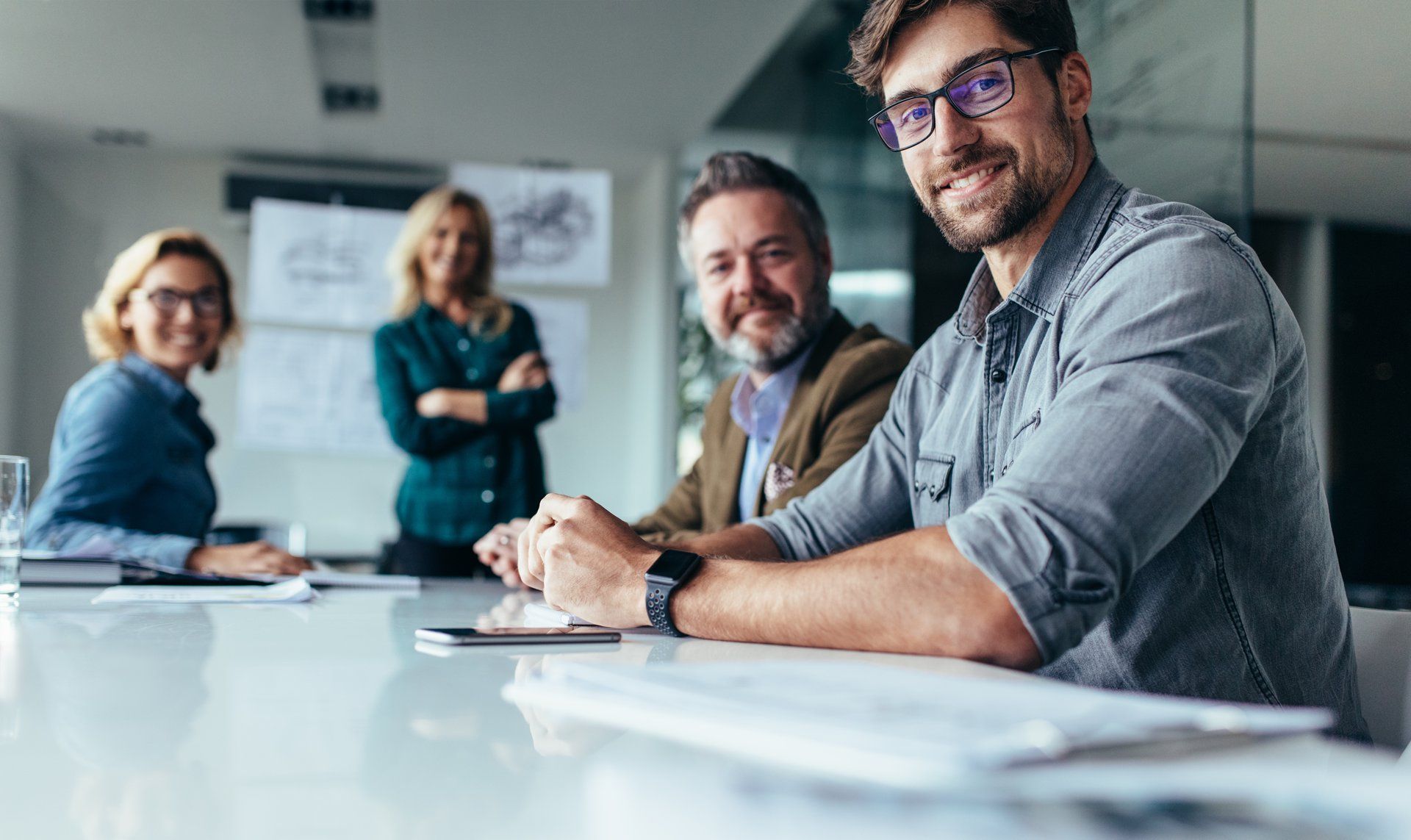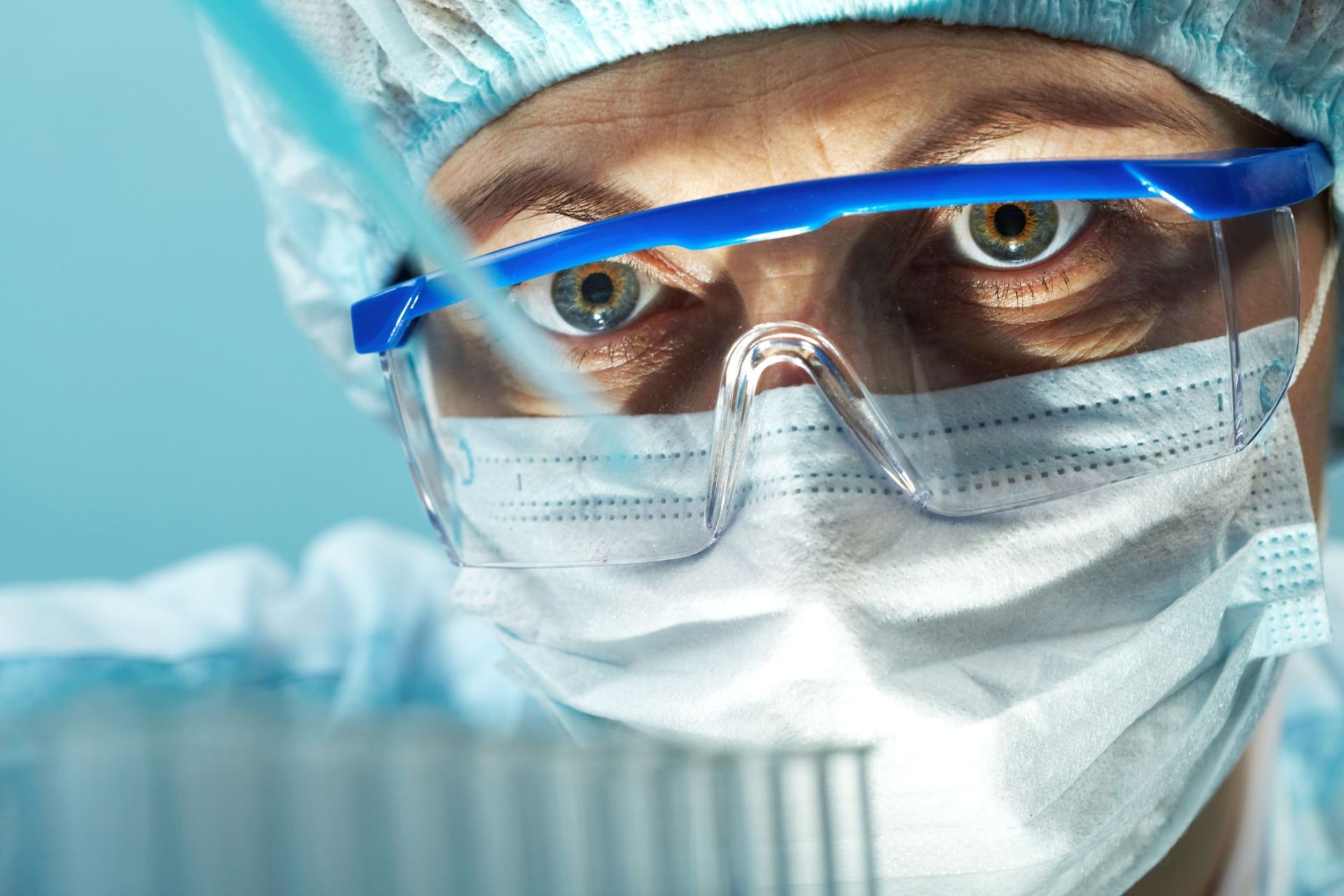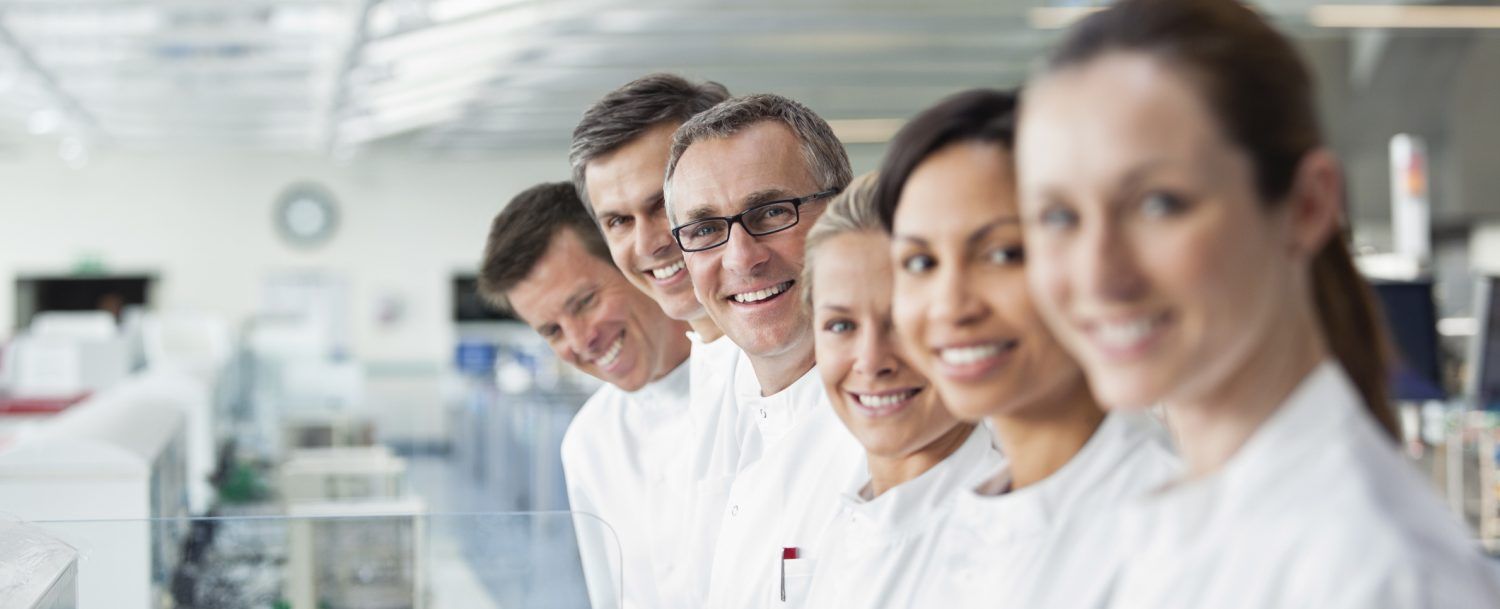 slider_1

New generation pharmaceutical company
Private global healthcare company with a special purpose: excellence in innovation
slider_2

New generation pharmaceutical company
Private global healthcare company with a special purpose: excellence in innovation
slider_3

New generation pharmaceutical company
Private global healthcare company with a special purpose: excellence in innovation
We focus on excellence in innovation to develop world class brands!
01
Loved and trusted brands that are underpinned by science.
03
Explore our brands for more information. We list many – but not all – of our products.
Build smart & effective consumer healthcare products
With our broad range of experience and deep expertise, we have the talent and unique partnerships to transform your ideas into excellent results.
We focus on excellence in innovation through best in class interactions with our partners.
If you have a product idea and believe we might like to partner with you!