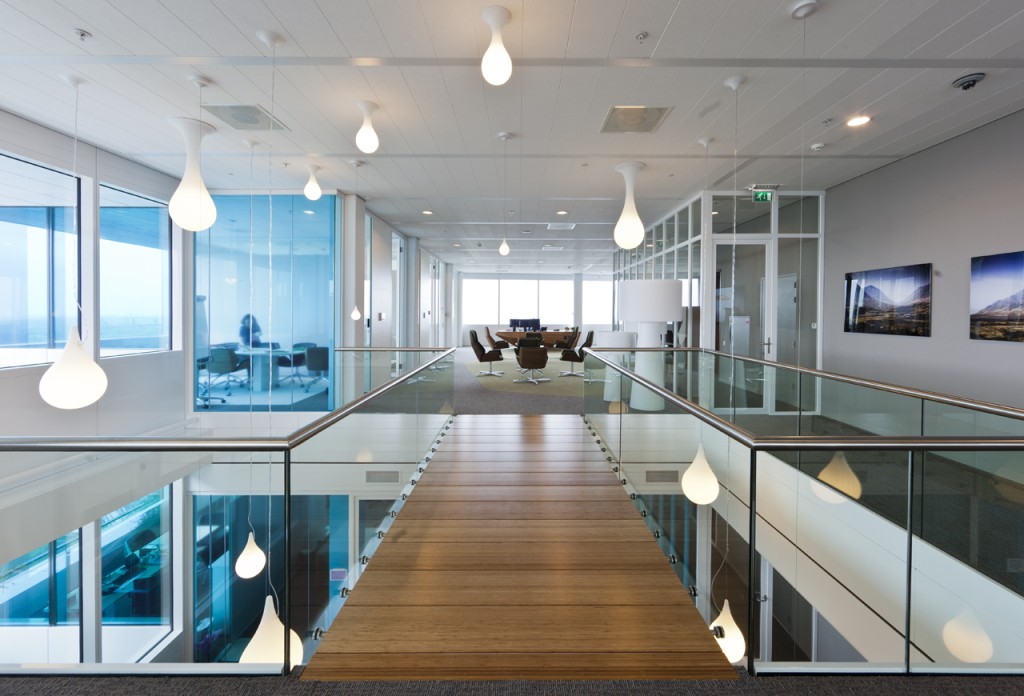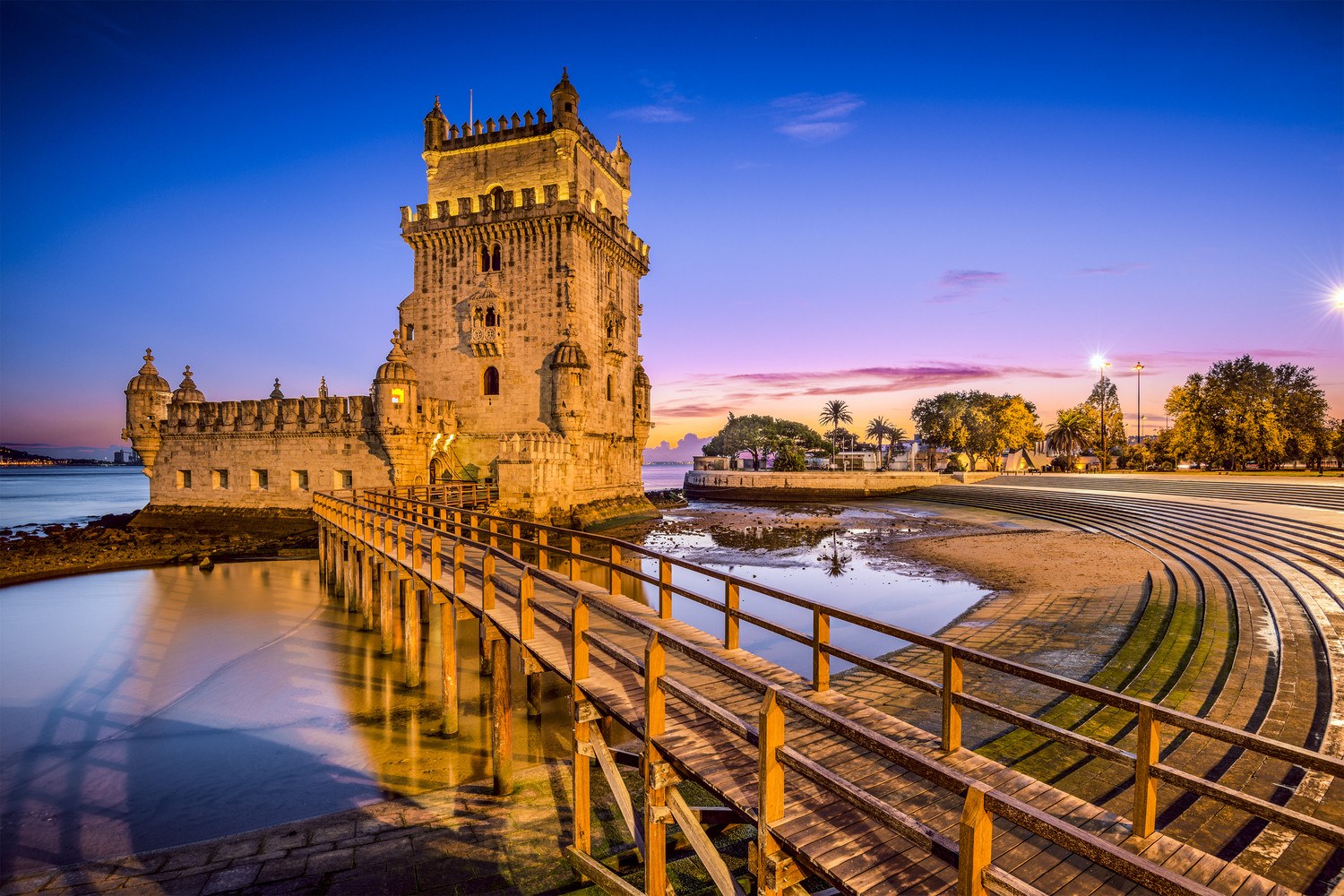 Lisbon
At LifeWell, we're driven to Creativity, Partnership and Team Work. If you're similarly driven, you'll find there's no better place to begin—and continue—your career than at LifeWell Pharmaceutical & Healthcare.
At LifeWell, you will find a company as focused on its internal culture as it is on its external reputation. With its emphasis on "ownership", our culture allows each colleagues to discover career success at the same time that it drives positive business results. This culture truly emphasizes accountability and holistic leadership, growth and learning, opportunity and innovation.
Join us and you'll partner with colleagues of diverse backgrounds and abilities, people who contribute to all aspects of what we do.
Diversity & Inclusion
Diversity is just as crucial to building a successful business as it is to building a vibrant culture.
At LifeWell, colleagues of diverse backgrounds and abilities contribute unique viewpoints and perspectives to all aspects of the business. Diverse colleagues offer a more personal understanding of our customers' needs and concerns. Diverse teams are more collaborative, more accepting of difference, and more apt to embody balance between prudence and risk-taking. Diverse teams are also more effective in a global environment.
We recognize talent is our most important asset. Submit your resume, or contact us at [email protected].