We are a fast growing over-the-counter healthcare company!
In 2017, the international Consumer Healthcare business accounted 80% of total LifeWell Pharmaceutical & Healthcare turnover.
Whether you have a large, complex global product or need a small, regional solution, we can reliably supply your product!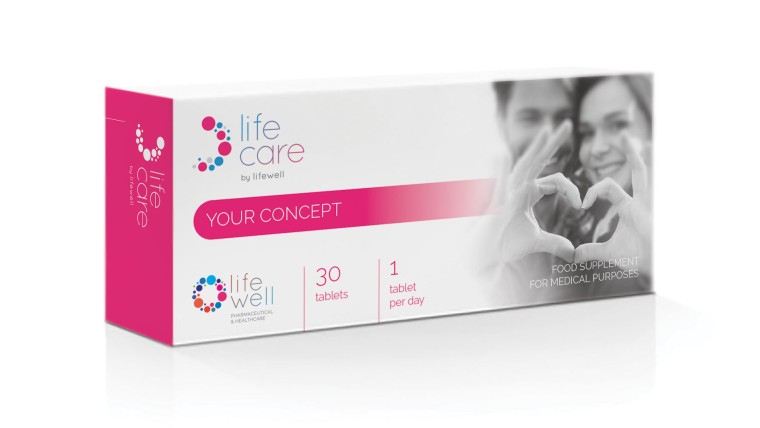 Why LifeWell Pharmaceutical & Healthcare? Our commitment to quality is evident throughout our organization from our innovative solutions to our expertise in global supply.
We partner with the major pharmaceutical manufacturing multinational companies.